It is really important to relax from daily stress and worries. You can play football, basketball or go cycling, but there are also different activities that are physical. It is for example massage, but not only classic muscle procedure, which you can get everywhere.
Our Matahari salon offers you very special services that you definitely should try. Don´t await any sexual services. You can get a specific massage that can help not only your body, but also your mind. Maybe you know tantra procedures, it is also an alternative method, but we focus more on the physical side. Our masseuses will work with your tired body, they will touch you also in your intimate parties and stimulate the libido – and trust, you will feel like a reborn after this procedure.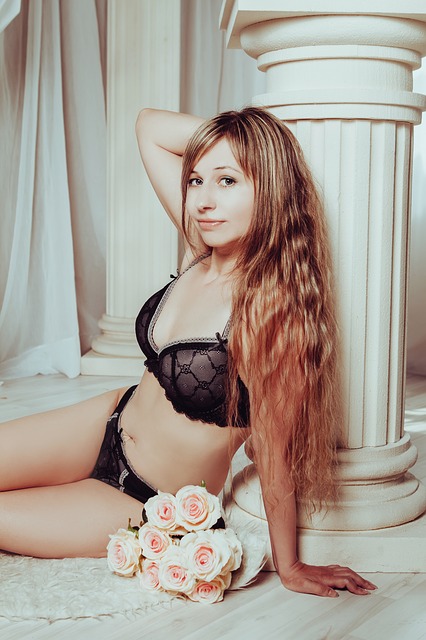 There are lot of types of procedures – if you are a beginner, you can try classic erotic massage first time. Maybe later will be time for the other possibilities – body to body, penis massage, couples procedures, foot job, prostate massage or light BDSM, and others.
Imagine that you lay on the deck chair and there is a really pretty girl, who will take care of your body, and she gradually goes to your intimate parties, she massages penis and you feel a new type of excitement, everything is so sensitive and she still stimulates you. Each part of your body is in attention, you wait to next touch and you want remove the tension. She doesn´t stop and you enjoy perfect end of this hand job. We are sure that you will not be dissapointed.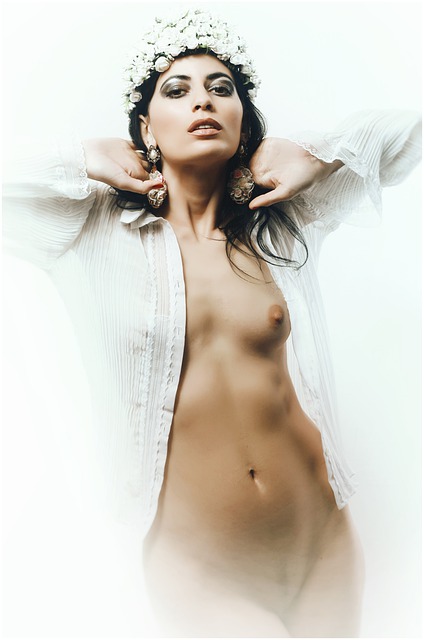 Visit our salon and enjoy an absolutely new experience that awaits you in Prague. We are on two addresses that you can choose. Book your term, choose your masseuse and enjoy an unforgettable experience. If you are in Prague and you don`t know what to do, you can check our websites and check available girls, who offer procedures.